Discussion Starter
·
#1
·
Right hand, 60-70lbs, custom aftermarket grip, hitek aftermarket string stop, brand new strings(never shot), unregistered bow so warranty available once registered. Bow is well over $1600, first $1000 takes it!
Sent from my SM-G781W using Tapatalk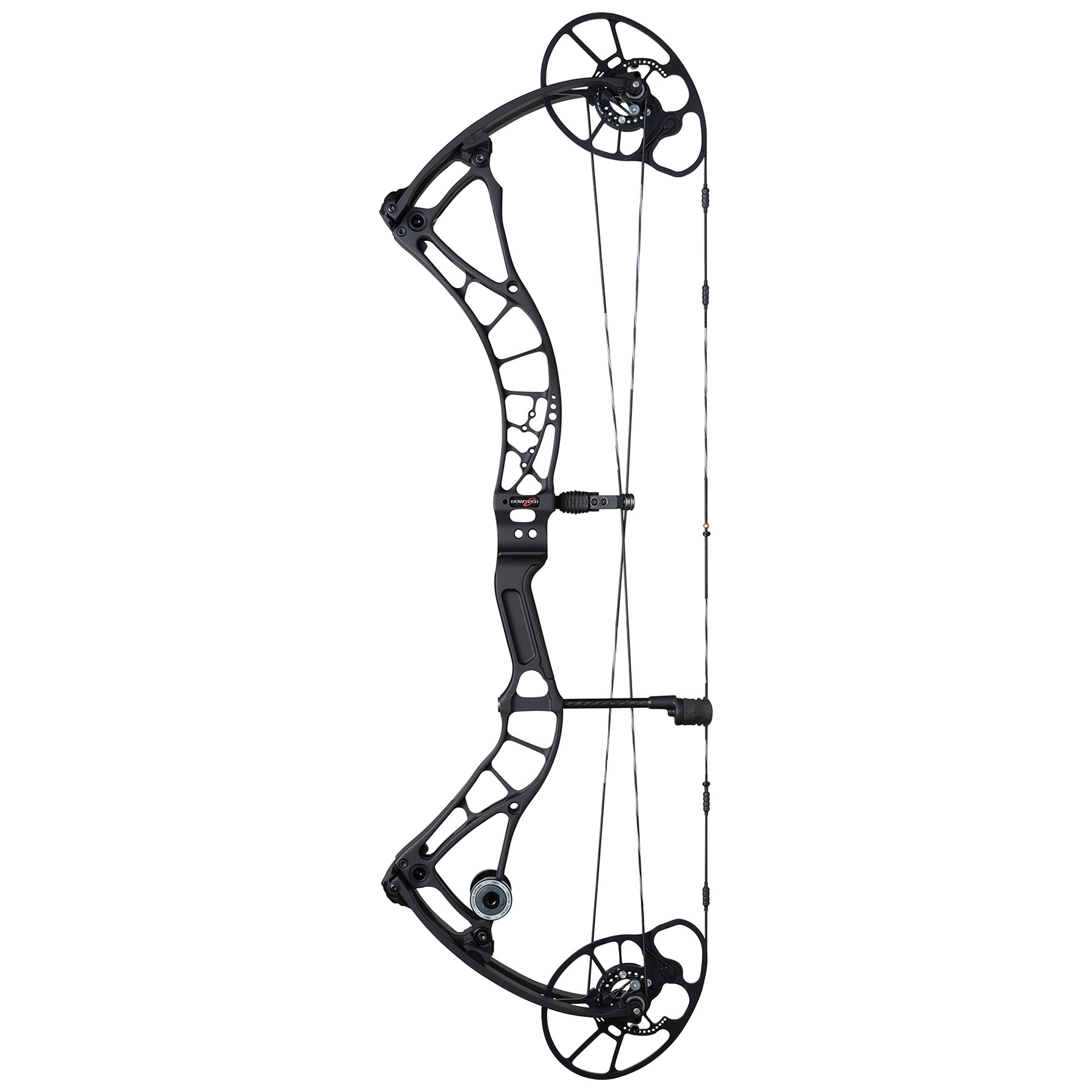 Speed without the Kick Blazing fast speed without sacrificing comfort. Ultra-stable for confidence in accuracy at any distance. Equipped with DeadLock Technologies; the quickest and simplest way to achieve perfect arrow flight and repeatable accuracy.
bowtecharchery.com